"STORYTELLING IN THE BUSINESS:
CREATE PICTURES FOR YOUR OPPOSITE"
VISUAL STORYTELLING: YOUR TOOL AS AN EXECUTIVE
Visual storytelling is also a popular tool for business executives. An authentic and comprehensible story
is the ideal method for leaders to communicate with their employees. It gives every organization
a vision and a mission. In addition, an effective story helps you deal with daily challenges
: Be it communicating a change process in the company, using brand storytelling to enhance your own brand, resolve conflicts or motivate teams to perform at their best.
The method of inspiring visual storytelling will stay in your mind forever!
With Wladislaw Jachtchenko you gain one of the most successful debaters in the world and unexpected
Insights into the technology of an absolute rhetoric professional!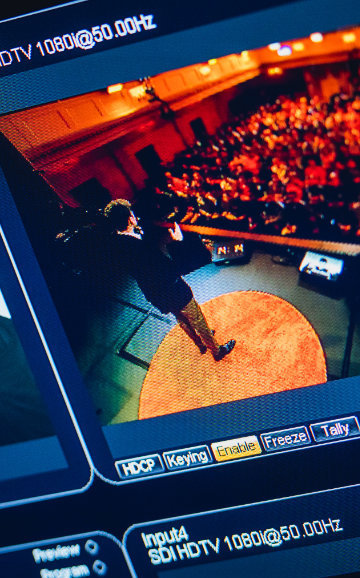 Content of the keynote speech
➢ Find a successful story for your business

➢ Structure of a successful story

➢ Examples of successful stories from the business world

➢ Make your story successful through your narrative style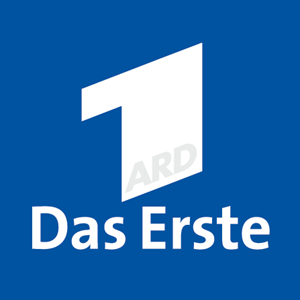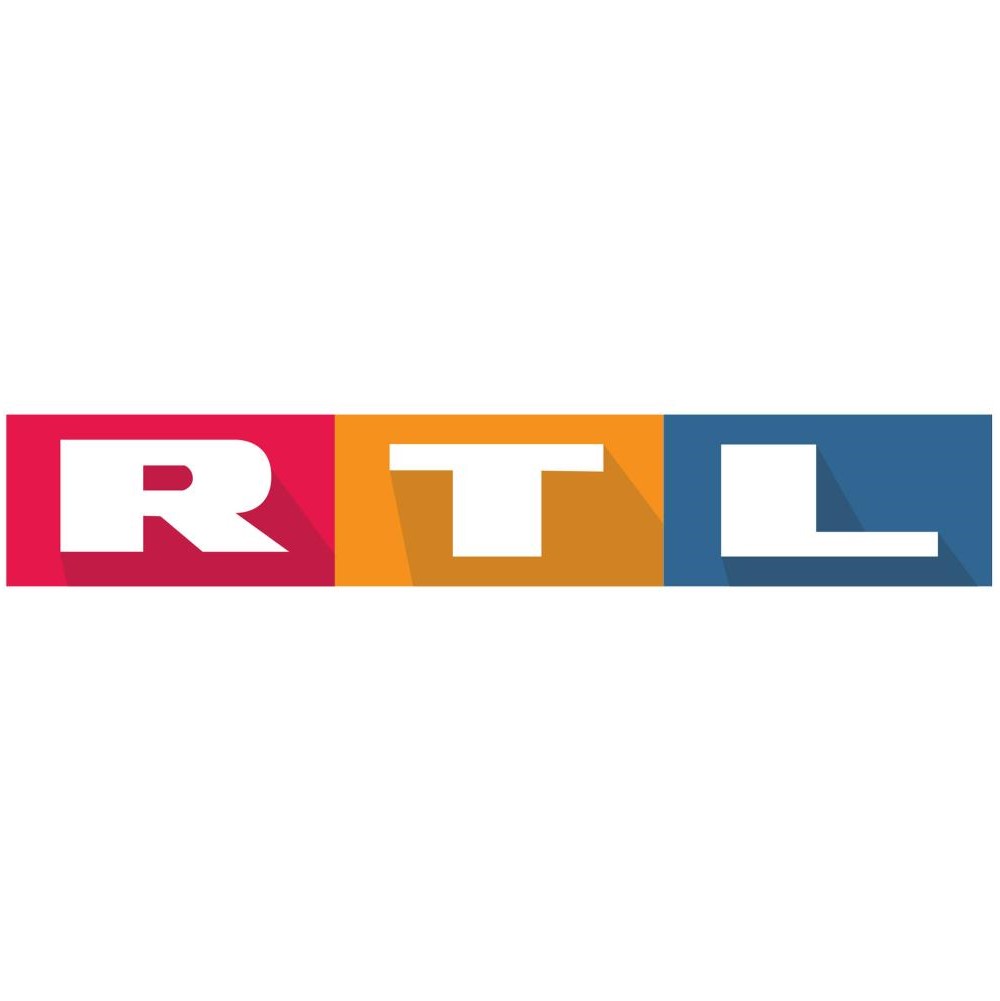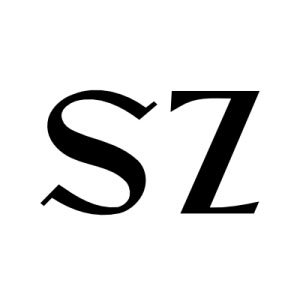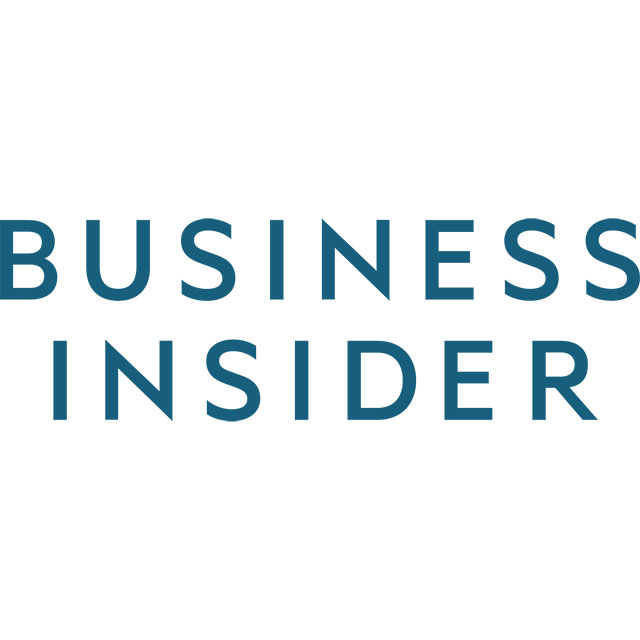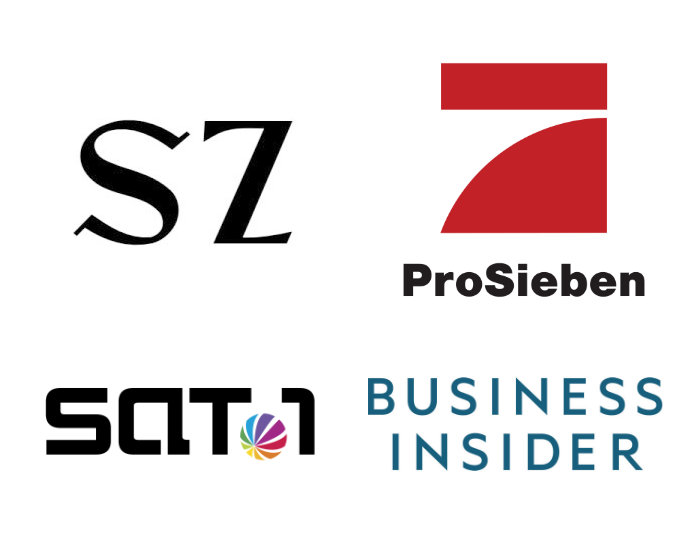 "Dear Mr. Jachtchenko, thank you very much for the refreshing talk yesterday - I've already seen a lot of talks, but that was very inspiring!"
Marco B., managing director
"Wonderful talk on the subject of negotiation at our company anniversary. Our employees liked it very much, thank you !! "
Paul K., COO & Co-Founder Myra
"Mr. Jachtchenko has enthralled us all in his keynote on the topic 'Charisma and Quick-Wittedness' with his impressively entertaining nature. He gave us valuable tips for a sustained and effective rhetoric, which we will use in professional and in private life. All in all, he is an unreservedly recommendable speaker!"
Carolina H., Employee Development at EVA Fahrzeugtechnik GmbH
"Your keynote speech about 'Charisma' was awesome! You are doing a great job!"
Yves K., Marketing Manager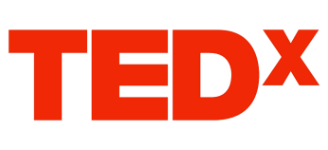 Keynote speaker for TV and radio
You can also book Mr. Jachtchenko as a speaker for television and radio. Its concise formulations and its unique content in the field of argumentative rhetoric make your program even more interesting and varied.
Mr. Jachtchenko has a lot of experience in front of the camera (e.g. as an expert on "Galileo") and on the radio (e.g. as an expert on "Antenne MV") and can formulate to the point, so that he is also very suitable as an interview partner for short formats.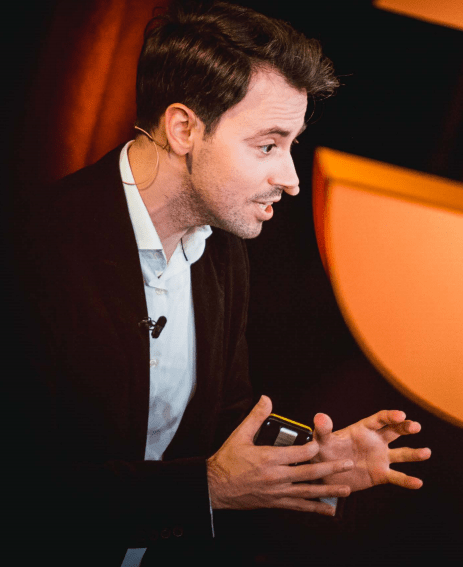 Organizational data at a glance:
➢ Location: at your location (worldwide) 
➢ Number of participants: unlimited 
➢ in German and / or English 
➢ flexible duration (usually 45min. – 60min.) 
➢ on your preferred date 
➢ with audience interaction and a question and answer section at the end 
➢ Investment: Make a non-binding request now 
➢ Blended learning: online course (s) can be optionally booked for continuous knowledge transfer
Keynote speech
"STORYTELLING IN BUSINESS":
Worldwide & on your preferred date
Would you like to book Wladislaw Jachtchenko as a keynote speaker? Send us your non-binding inquiry. You will immediately receive a price offer. Or call us on +49(0) 89/95731151. We look forward to you!