"Elevator Pitch: Convince quickly"
Getting to the point in seconds is a learnable art!
Intro to the speech "Elevator Pitch"
Most people are familiar with the term elevator pitch: It includes the ability to arouse interest in your own project or product in a very short time. This requires good expressiveness, concise formulation, but also convincing argumentation and a confident demeanor. Especially for brief presentations of the company or product, e.g. at investors or trade fairs.
As a rhetoric expert and international keynote speaker, Wladislaw Jachtchenko explains  the most effective storytelling techniques in this keynote speech and tells  you how you can inspire your customers or investors with your idea in the shortest possible time.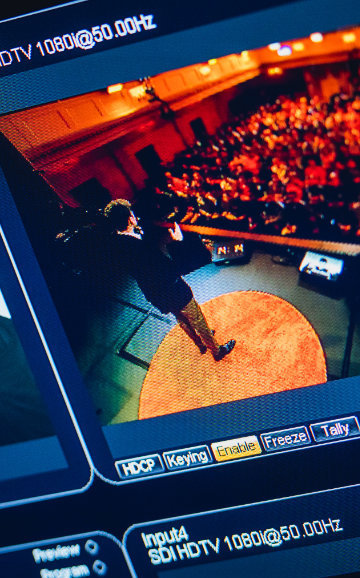 Content of the keynote speech
➣ How to tell your own success story correctly
➣ The 5 best storytelling techniques
➣ How you tell inspiring stories and appear charismatic
➣ The art of concise formulation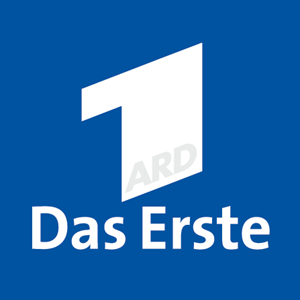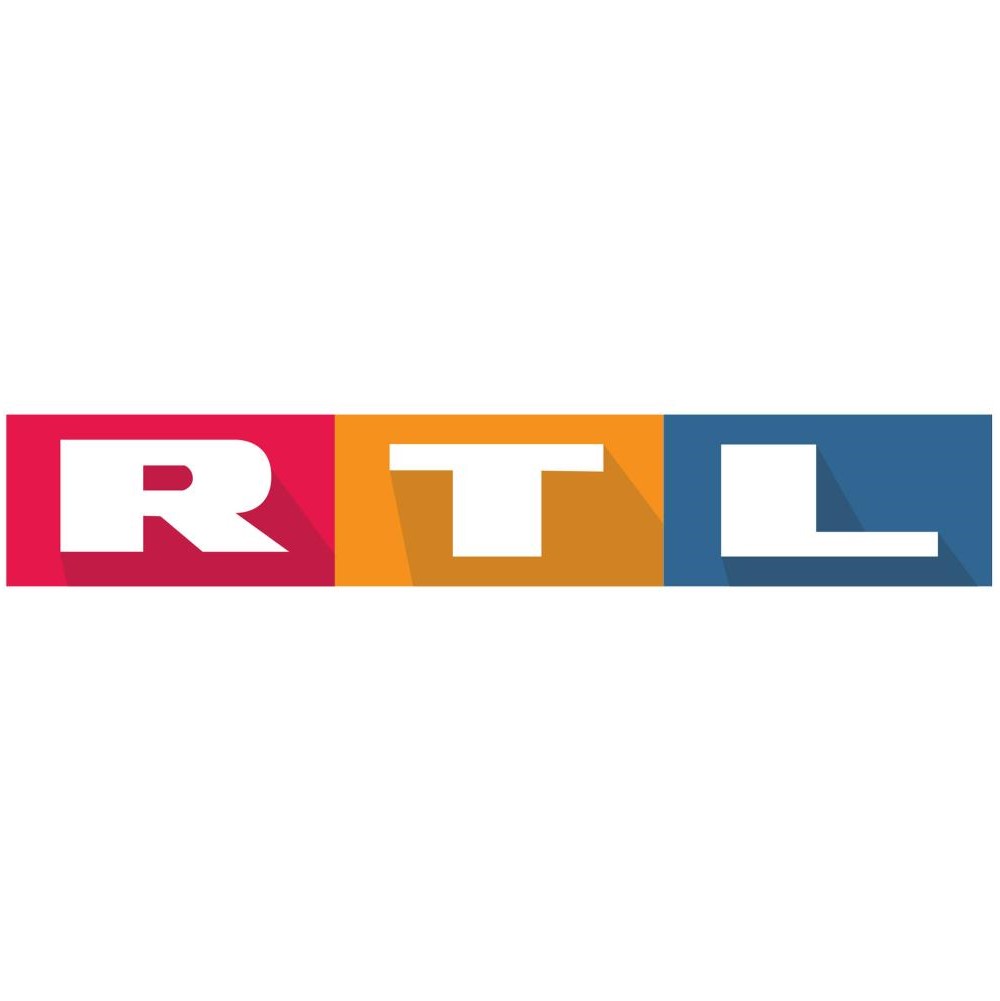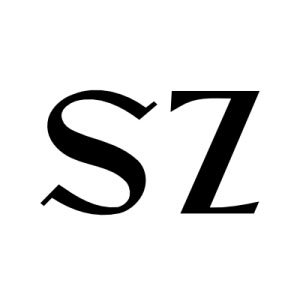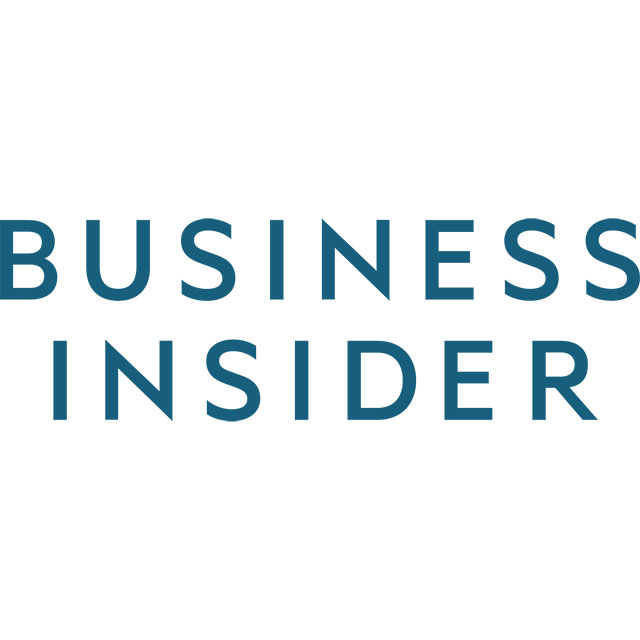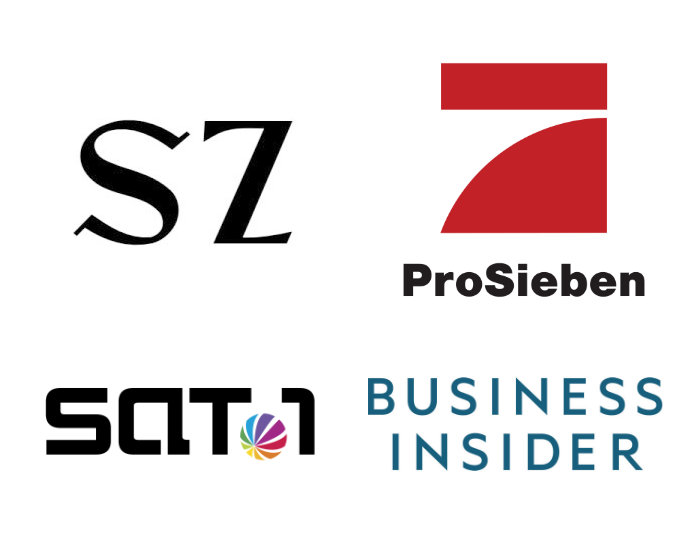 "The keynote speech and the subsequent training on the subject of 'Elevator Pitch' was very practice-oriented and pleased our management team very much. Thank you for many excellent rhetorical impulses and ideas!"
Thomas Z., Managing Director DACH, ANSYS Germany GmbH
"Dear Mr. Jachtchenko! Thank you very much for the interesting and humorous keynot espeech 'The perfect pitch: How to convince sales people in a few minutes'. With 7 rules for success according to the motto 'Brevity is the soul of wit' and best regards."
Zeljko J., Vice President Product Management Sick AG
"Dear Mr. Jachtchenko, thank you very much for the refreshing keynote speech - I've already seen a lot of speeches, but that was very inspiring!"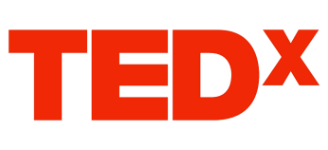 Keynote speaker for TV and radio
You can also book Wladislaw Jachtchenko as a speaker for television and radio. Its concise formulations and its unique content in the field of argumentative rhetoric make your program even more interesting and varied.
Wladislaw Jachtchenko has a lot of experience in front of the camera (e.g. as an expert on "Galileo") and on the radio (e.g. as an expert on "Antenne MV") and can formulate to the point, so that he is also very suitable as an interview partner for short formats.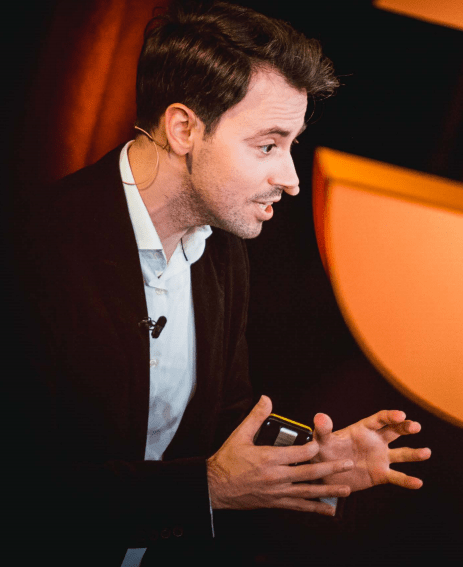 Organizational data at a glance:
➢ Location: at your location (worldwide)
➢ Number of participants: unlimited
➢ in German and / or English
➢ flexible duration (usually 45min. - 60min.)
➢ on your preferred date
➢ with audience interaction and a question and answer section at the end
➢ Investment: Make a non-binding request now
➢ Blended learning: online course (s) can be optionally booked for continuous knowledge transfer
Keynote Speech 
"Elevator Pitch":
Worldwide & on your preferred date
Would you like to book Wladislaw Jachtchenko as a keynote speaker? Send us your non-binding inquiry. You will immediately receive a price offer. Or call us on +49(0) 89/95731151. We look forward to you!