convince people
Inspire your customers and business partners
with professional business communication!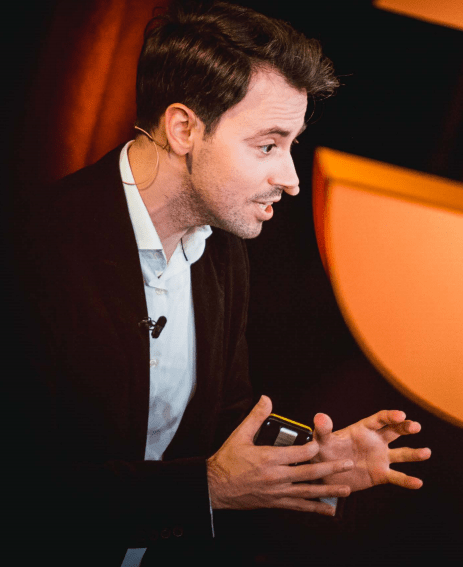 About wladislaw jachtchenko
Wladislaw Jachtchenko is an award-winning expert, TOP speaker in Europe and a sought-after business coach. He has lectured, trained and coached politicians, executives and employees of well-known companies such as Allianz, BMW, Pro7, Westwing, 3M and many others since 2007.
He not only provides his clients with tools for professional rhetoric, but also effective persuasion techniques, methods for successful negotiation, professional conflict management and of course techniques for effective leadership.
Speech at GREATOR with over 500,000 views
Speech at TEDxYouth in Hansenberg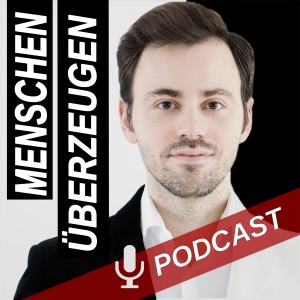 Convincing is not a coincidence, but an art that can be learned.

In Wlad Jachtchenko's podcast
"MENSCHEN ÜBERZEUGEN"
(German) you will learn the most effective persuasion techniques for your job and everyday life
.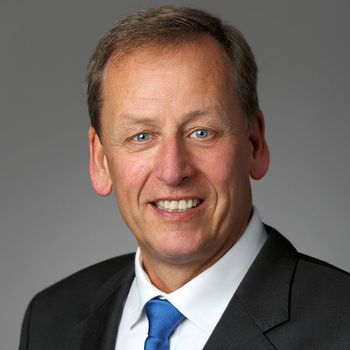 THOMAS ZANZINGER
MANAGING DIRECTOR DACH, ANSYS GERMANY GMBH
"The keynote speech and the subsequent training on the topic of Elevator Pitch' was very practice-oriented and our management team really liked it. Thank you for all the good rhetorical impulses and ideas!"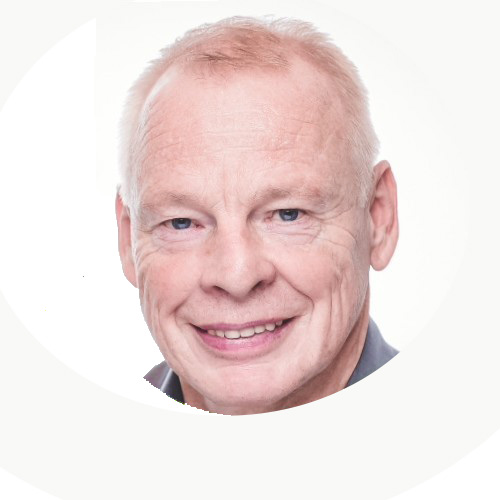 RALF TREIBER
DEPARTMENT MANAGER AT DEUTSCHE BAHN AG
"Wladislaw Jachtchenko's keynote on
The Psychology of Persuasion 
was excellent
infotainment
for all colleagues

.

He knows like no other how to convey knowledge combined with exciting examples from life – and that with his own inimitable humor. All listeners were captivated by his remarks.

For many of us he gave the impulse to deal more intensively with this topic."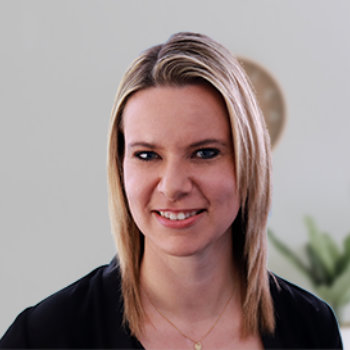 CAROLINA HATZ
PERSONNEL DEVELOPMENT AT EVA FAHRZEUGTECHNIK GMBH
"In his keynote on the topic of
Charisma and Quick-Wittedness, 
Wladislaw Jachtchenko carried us all away with his impressively easy-going manner, he gave us valuable tips for sustainable, effective rhetoric that we will

easily apply
in
our

daily work and in
private life.
He is an unreservedly recommendable speaker!"
ABOUT WLADISLAW JACHTCHENKO
Short biography of Wladislaw Jachtchenko
Wladislaw Jachtchenko studied political science, law, modern history and comparative literature in Munich and New York. He received a scholarship from the German National Academic Foundation and is a fully qualified lawyer (both state exams in Munich) and political scientist (Master of Arts at Columbia University in New York City).
After working as a lawyer in a Munich law firm and as a research assistant at the United Nations in New York, he followed his passion and has been working since 2007 as a keynote speaker, rhetoric trainer communication consultant. His specialties include tailor-made keynote speeches, business trainings, rhetoric seminars and intensive consultanty on all communication-related topics.
Wladislaw Jachtchenko is the founder of the Argumentorik-Akademie and developer of the Argumentorik concept, which puts the coherent argument at the center of communication and understands rhetoric as a necessity with which use good arguments in an audience-effective manner.
You can book Wladislaw Jachtchenko not only for keynote speeches, but also for in-house trainings, rhetoric seminars or communication consultancy. As an experienced communication expert, he offers the right mix between theory and practice and  improves significantly the communication skills of his customers.