"The charisma code for more success"
Learn charisma, increase your self-esteem and inspire people!
Intro to the speech "Charisma Code"
Speech: "Best Persuasion Hacks"
Charisma is closely related to self-esteem. Capturing someone is impossible if you don't have a good picture of yourself.
Positive charisma is the result of
positive beliefs

. And positive beliefs are the result
of
successful charisma training.
At the beginning, however, the question is: "How do I affect others?" With charismatic people, the self-image and the external image are identical and to a large extent trained and constructed. Nobody is talking about what they are actually doing to increase their charisma. Everyone claims it is innate. In reality there is blood, tears and sweat behind the relaxed and engaging performances. 
Wladislaw Jachtchenko shows in his talk how you can master the charisma code and gain charisma.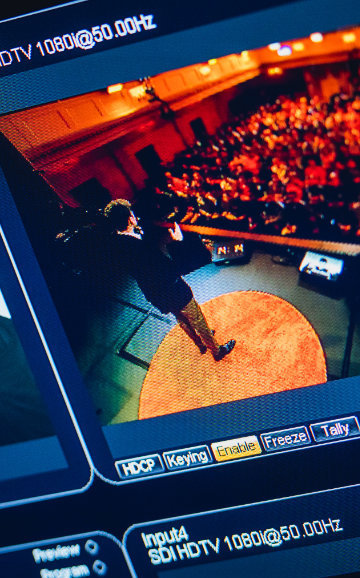 Content of the keynote speech
➢ Charisma is still a myth

➢ Appear more confident, personable and charismatic through body language, voice and eye contact

➢ Basic attitudes and beliefs of charismatic people
➢ 8 steps to building charisma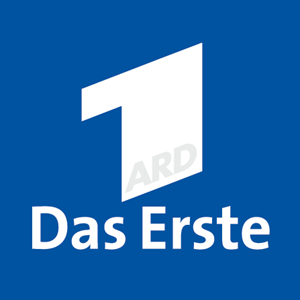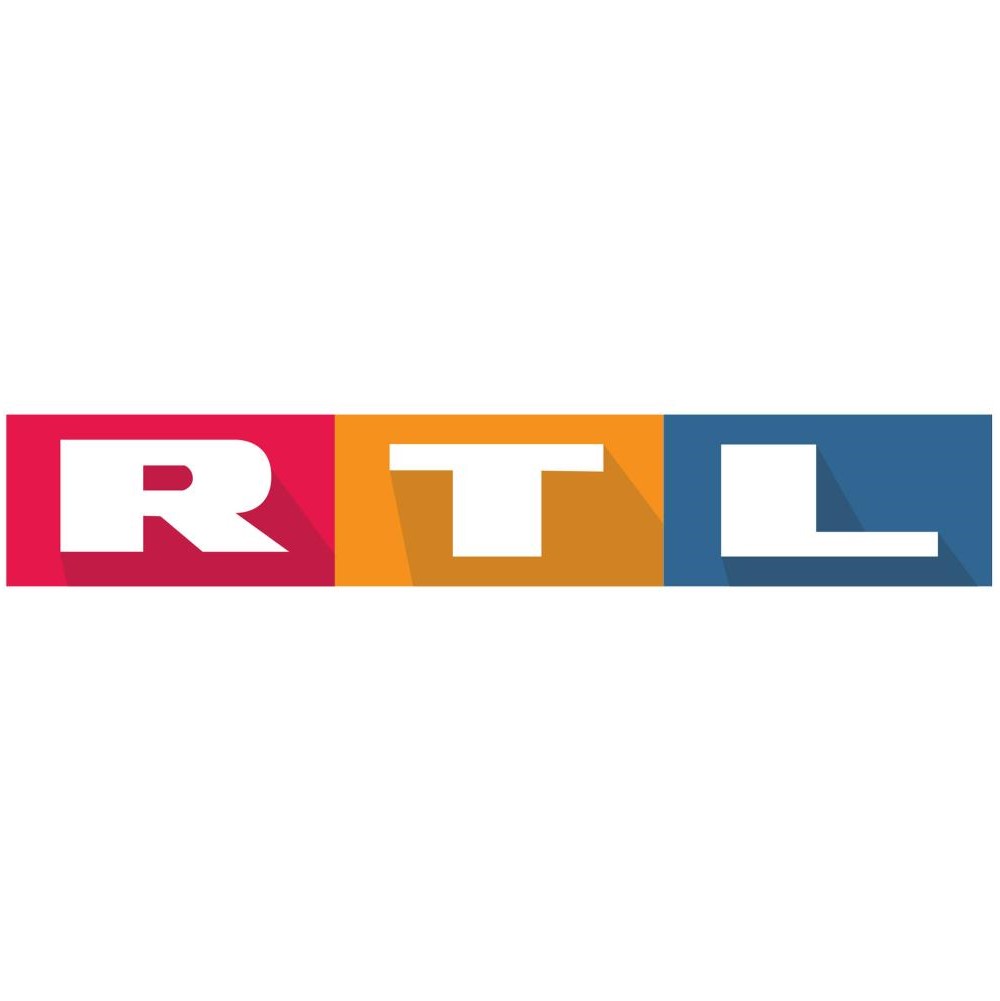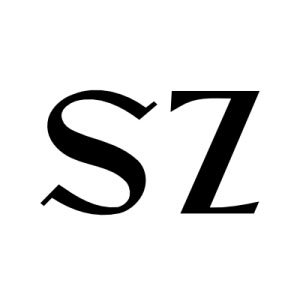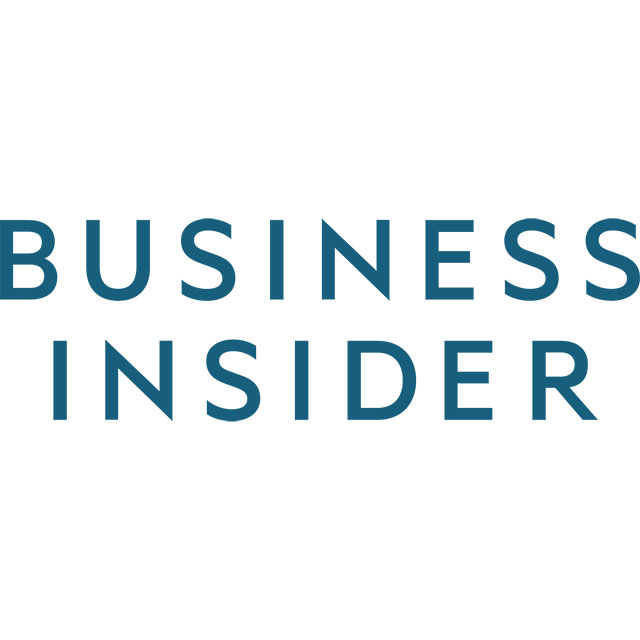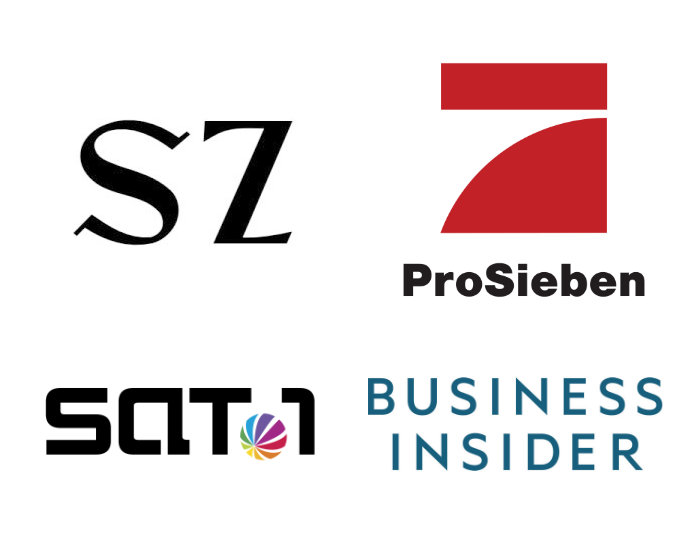 "Thank you very much for your presentation on the Charisma Code. 5 Stars!"
Thorsten H., Chief Sales Officer at finanzprofi AG
"Mr. Jachtchenko has enthralled us all in his keynote on the topic 'Charisma and Quick-Wittedness' with his impressively entertaining nature. He gave us valuable tips for a sustained and effective rhetoric, which we will use in professional and in private life. All in all, he is an unreservedly recommendable speaker!"
Carolina H., Employee Development at EVA Fahrzeugtechnik GmbH
"Dear Mr. Jachtchenko, thank you very much for the refreshing keynote speech yesterday — I have already seen a lot of speeches, but yours was very inspiring!"
Marco B., Managing Director
"Your keynote speech about 'Charisma' was awesome! You are doing a great job!"
Yves K., Marketing Manager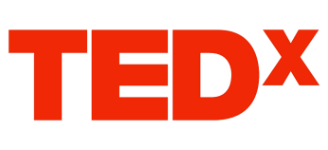 Keynote speaker for TV and radio
You can also book Wladislaw Jachtchenko as a speaker for television and radio. Its concise formulations and its unique content in the field of argumentative rhetoric make your program even more interesting and varied.

Wladislaw Jachtchenko has a lot of experience in front of the camera (e.g. as an expert on "Galileo") and on the radio (e.g. as an expert on "Antenne MV") and can formulate to the point, so that he is also very suitable as an interview partner for short formats.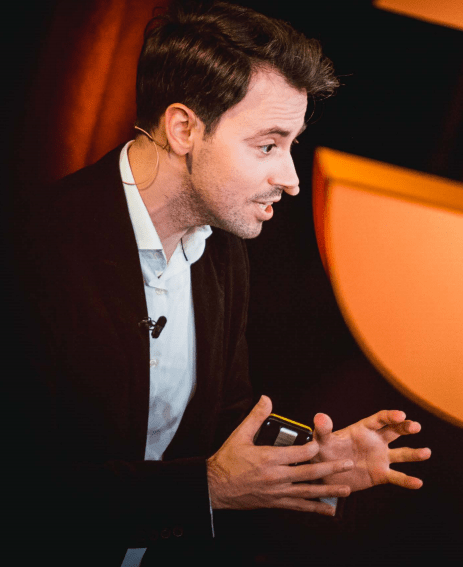 Organizational data at a glance:
➢ Location: at your location (worldwide)
➢ Number of participants: unlimited
➢ in German and / or English
➢ flexible duration (usually 45min. - 60min.)
➢ on your preferred date
➢ with audience interaction and a question and answer section at the end
➢ Investment: Make a non-binding request now
➢ Blended learning: online course (s) can be optionally booked for continuous knowledge transfer
Keynote Speech 
"Charisma code":
Worldwide & on your preferred date
Would you like to book Wladislaw Jachtchenko as a keynote speaker? Send us your non-binding inquiry. You will immediately receive a price offer. Or call us on +49(0) 89/95731151. We look forward to you!